Are you looking to buy a home?

 
Purchasing a home can be time-consuming, difficult and stressful. It's one of the biggest decisions you will make.  We will help find the perfect home for you and your family. We will start with a free consultation to learn more about what you are looking for in a new home and how much you are looking to spend. Then we'll get to work finding potential properties that match your needs and budget. Our mission is to help you find your dream home and make the process as easy and stress-free as possible.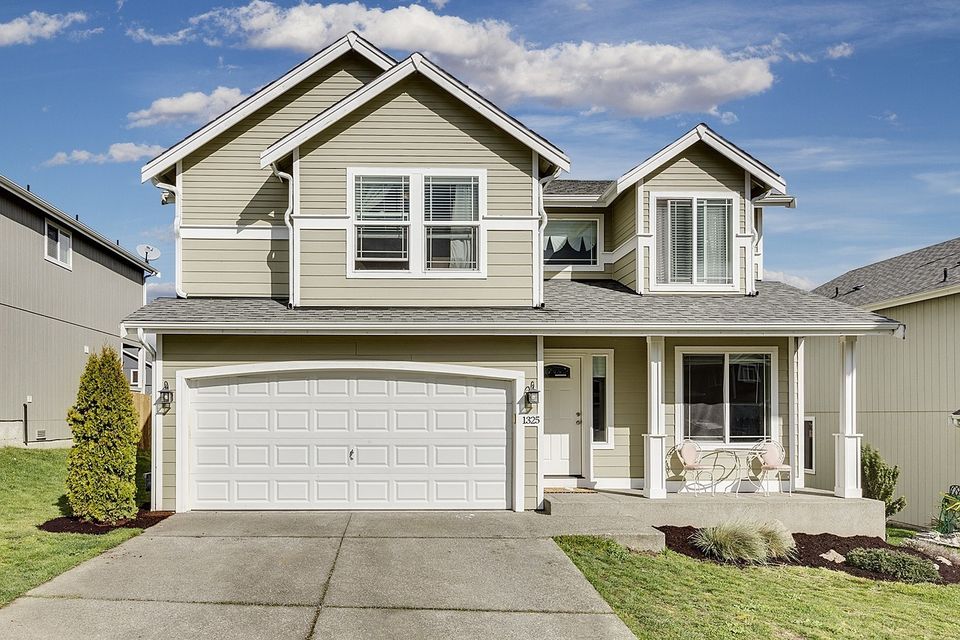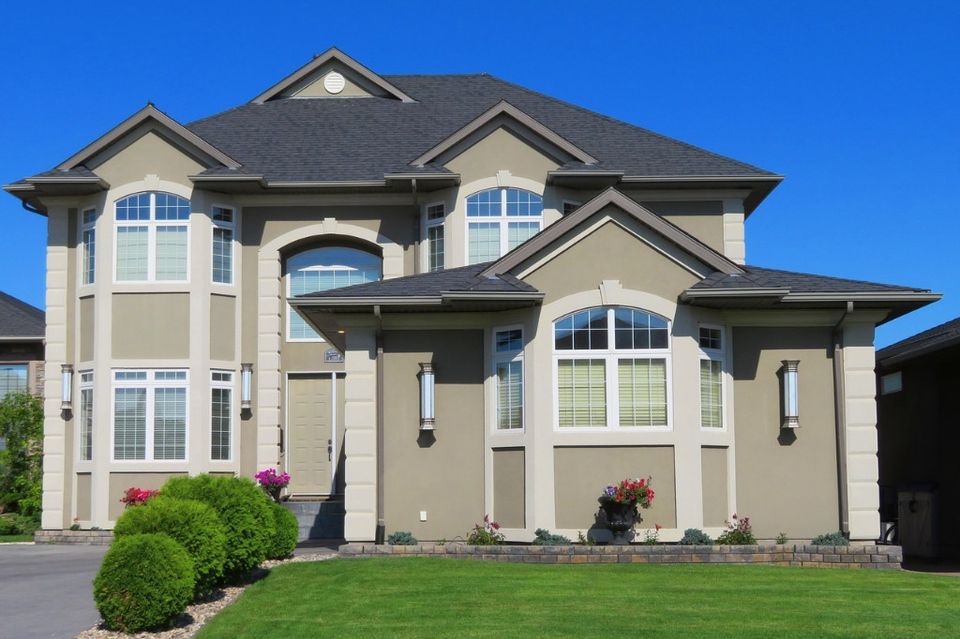 10 Things to Consider When Buying a Home
✔️
Where do you want to live?
✔️
What is the neighborhood like?
✔️
How are the schools?
✔️
What is the crime rate?
✔️
What is your price range?
✔️
How many bedrooms and bathrooms do you want?
✔️
What amenities are you looking for?
✔️
How much are the real estate taxes?
✔️
How far away is the home from your job?
✔️
Are you willing to do renovations?
Let Us Help You Find Your Dream Home!
Call or email us using the form below